ABOUT US
ADILA BIOTECH
Adila Biotech Pvt. Ltd. is dedicated to the research, development, and
production of Herbal Medicines such as Herbal Digestive Powder,
Herbal Syrup, Herbal Tablets, and Herbal Capsules.
FEATURED
TESTIMONIALS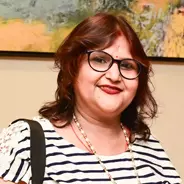 Mrs. Kusum Lata Pandey
Dayjoy has elevated my sense of self-reliance. I began my journey as a basic distributor and within a few years, I've climbed to the rank of Platinum Director with Dayjoy. These years have been incredibly rewarding, and I intend to persist in my partnership with Dayjoy to further my business.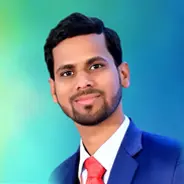 Mr. Mohammed Areef
I am assured in stating that this product has completely revolutionized my sexual life! Through enhancing my mood, lessening anxiety, and increasing my vitality, it has reshaped my intimate moments. Because of this product, I now relish a gratifying and fulfilling sexual encounter. It is genuinely a transformative innovation!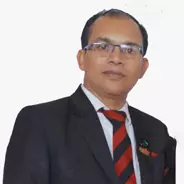 Mr. BRAJNATH MEHTO
Dayjoy's HB+ Syrup has proven to be an incredibly impressive product. Despite having a Hb level of 7 and finding no success with the prescribed medication, I came across HB+ syrup. The outcome of this ayurvedic syrup has brought me immense satisfaction, and I wholeheartedly suggest its usage to others.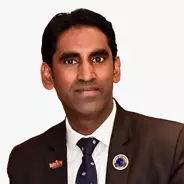 Mr. KHILESH MAHTO
Seabuckthorn, aloevera, and Super Rich Berries juices are really great! Before, I was too busy to take care of my health. But now, I drink these juices every day to start my morning. They've helped make my immune system stronger and keep my blood sugar in check. And they taste really good too! These juices are like a healthy tonic. You should try them too!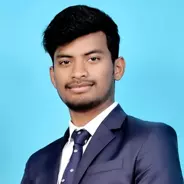 Mr. Ankit Kashyap
Being a direct selling worker in far-off places can be tough because waiting for products takes a while. But with Dayjoy, things are unique. I've never had a reason to complain. They're always punctual with deliveries and their products are consistently top-notch in quality.

Follow us on Instagram
#AapkaApnaDayjoy
